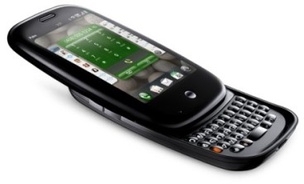 According to
preCentral
,
Palm
is on the verge of opening the improved
webOS
App Catalog
along with the release of the operating system's first group of paid apps.
The applications will be connected to user's Palm Profile, allowing for re-download of any uninstalled apps, for free. Also notably, if you choose to upgrade to a new webOS based smartphones in the future, simply sign into your Palm Profile and you can download all the apps again for free to the new device.
The paid apps will also be searchable via hidden tags, for example, typing in SMS can bring messaging apps to the forefront.
Pic via
source
: