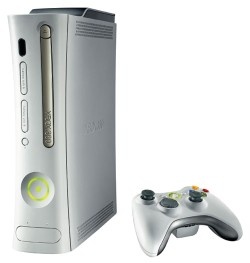 The public beta for the upcoming
Xbox 360
dashboard
will be available in a couple of weeks, says
Microsoft
, speaking at the company's recent
Open House
event.
The new update will include Facebook, Twitter and Last.fm integration, pushing the service's move towards social networking features.

"People are excited about the new services coming to Xbox Live such as Facebook, Twitter and Last.fm," added Craig Beilinson, Microsoft director of marketing for Entertainment and Devices.

There will only be a limited amount of users given invites to try the beta, notes Microsoft.