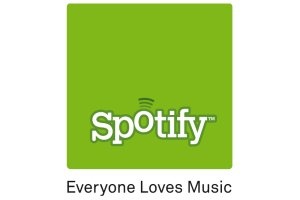 The the unlimited music
streaming
service
Spotify
has signed their second (and only active) ISP deal today, making a two-year contract with Swedish-based
TeliaSonera
.
The deal will bring the service to Sonera's customers via PC and mobile phones. The ISP says it will eventually be available via TV as well.
The service will come bundled with Sonera broadband packages or data plans.
"We will have very good deals with Spotify Premium, special Spotify phones and mobile surfing packages,"
says the company.
TeliaSonera head of broadband services at Stefan Trampus adds, via
MW
:
"We are both able and willing to bring Spotify to the Swedish people and increase the interest in a simple, safe and completely legal way of listening to music."

"We want to make it possible for even more people to be able to use Spotify. That is why we are extremely pleased about this cooperation agreement. Telia's strong market position will enable use to reach out on a much wider scope than before,"
says Spotify CEO Daniel Ek.