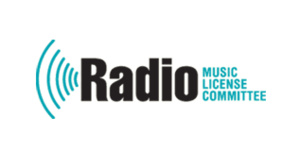 A potential royalty battle is brewing between terrestrial radio stations and performance rights collection agencies ASCAP and BMI. The nearly five year old license agreements which set royalties paid to songwriters will expire at the end of this year.
There have been many changes over the last five years, including the sharp economic downturn, a dramatic increase in internet radio listenership, and
the possible addition
of
new royalties for performers
.
Payments to the two collection organizations have
risen
around $80 million since 2001. If the government
mandates the additional expense of artist royalties
broadcasters may be asking for a reduction in performance royalties to defray some of the cost.
If the Radio Music Licensing Committee, representing broadcasters, can't reach an agreement with ASCAP and BMI the rates could be set by a District Court Judge.