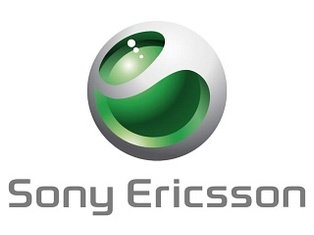 Joint mobile phone venture
Sony Ericsson
has reported poor earnings once again this morning, although the loss was more narrow than expected by Wall Street analysts.
For the Q3 2009, losses amounted to euro 164 million (about $245 million USD). Last year, for the same period, losses came to euro 25 million. Revenue was crushed as well, dropping from euro 2.8 billion to 1.6 billion year-on-year.

Handset units rose to 14.1 million, up 2 percent for the quarter but still down 45 percent for the year.

The company did say however it had received euro 455 million in external financing, mainly from its two parent companies.

Looking to the future, President Dick Komiyama said current market share is around 5 percent and he expects the entire mobile handset market to shrink by 10 percent in 2009.