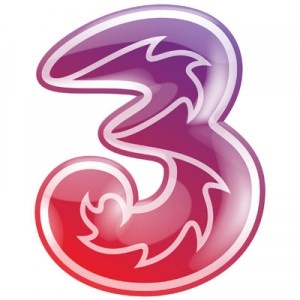 According to CEO Kevin Russell, the UK wireless carrier
3
expects to begin selling the
iPhone 3GS
next year.
Currently, the carrier does not sell smartphones, selling more traditional mobile phones in an effort to build subscriber numbers for cheap.
Russell says that is set to change in 2010 when the company adds a decent amount of high-end smartphones to its available lines. The company also adds that the
HTC Hero
will be the first smartphone for the carrier, and should be available later this year.
3 was recently accused of selling unlocked iPhones to customers who were considering leaving the carrier however
Apple
has never officially commented on the issue.