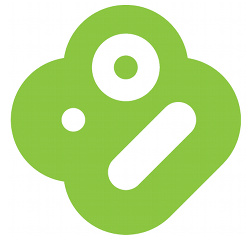 Media center app
Boxee
will go into beta stage on December 7th, promising massive changes from the current alpha version of the software.
Boxee, which was based on XBMC code, even asked for
feedback from our very own AfterDawn community back in March
to help make the beta as great as possible.
As a
streaming
media center app, Boxee promises to include remote content from
Hulu
and
Netflix
among other services.
In beta
, Boxee will see a completely new user interface, improved navigation and improved search.
The app is available on Windows machines, Macs and
Apple
TV.
Check our review of the Boxee in alpha here:
Preview: Boxee