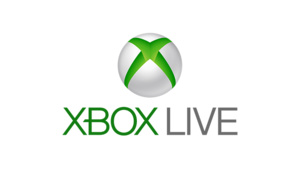 After
facing technical delays
,
Microsoft
has announced that the
Xbox 360 Sky Player
is now fully available to all UK and Ireland gamers with no more delays expected.
"As you may know we have been implementing a gradual rollout of the Sky Player on Xbox 360 service since our initial launch, and as of today, 100 per cent of the Xbox base can access Sky Player, and tens of thousands of new users are accessing the service daily," says Microsoft.

"The quality of the service remains of the utmost importance to both Sky and Xbox, and as such we will run further testing over the weekend and continue to monitor the service closely," the press release concludes.