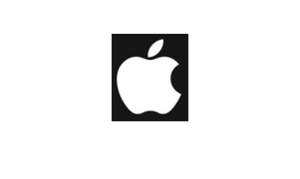 In March,
Apple
added the ability to purchase
HD
content though
iTunes
but so far the giant store has had little noteworthy HD films or TV episodes.
Starting today, however, Apple has added an extensive amount of content, including pre-orders for blockbuster movies such as
Star Trek
and Academy-award winning films such as
The Curious Case of Benjamin Button, No Country For Old Men
and Pixar's latest,
Up
.
The news comes after Sony
announced that Disney HD content
is now available for purchase via the PlayStation Store.