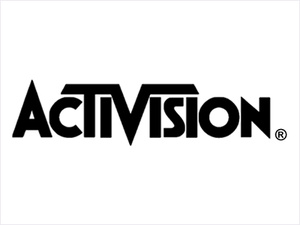 Activision
has noted today that they have in fact removed the controversial airport scene from the blockbuster
Modern Warfare 2
, but only for the Russian version of the game.
"Other countries have formal ratings boards that we regularly work with. However, Russia does not have a formal ratings entity. As a result, we chose to block the scene after seeking the advice of local counsel,"
said Activision, via
Eurogamer
.
The announcement comes after the Internet flared with rumors that the game was being censored by the Russian government and that a console version had been recalled to have the scene removed.
"Reports that Call of Duty: Modern Warfare 2 has been banned in Russia are erroneous. Activision only released a PC version of the game in Russia which went on sale on Tuesday, 10th November,"
the company added.
The controversial airport scene, dubbed "No Russian," shows Russian ultra-nationalist terrorists killing civilians.