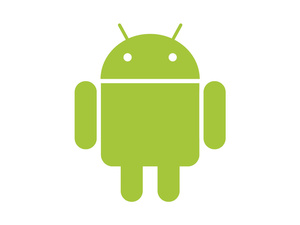 The popular French mobile gaming company
Gameloft
has said this weekend that it plans to move away from the
Android
platform, keeping most of its money in developing for the
Apple App Store
.
Despite Android's growing popularity and increasing market share, Gameloft says the Android Market is not nearly close to being a polished service.

"We have significantly cut our investment in Android platform, just like ... many others,"
Gameloft finance director Alexandre de Rochefort said.

"It is not as neatly done as on the iPhone. Google has not been very good to entice customers to actually buy products. On Android nobody is making significant revenue,"
Rochefort
concluded
.
"We are selling 400 times more games on iPhone than on Android,"
Rochefort added, with 13 percent of all revenue for the company coming from iPhone game sales.