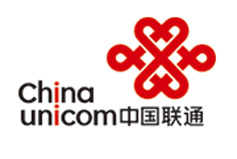 China Unicom
, the nation's second largest mobile carrier and currently the only to offer the
iPhone
has said that it expects the smartphone to control one-tenth of all Chinese 3G users in the next "couple of years," a bold prediction for a phone that it said to have sold
as little as 5000 units in its first week
.
According to a Unicom senior exec however, the company sees strong demand from business users. "We expect the handset to attract over 10 percent of China's 3G users in the following two to three years."

Chairman Chang Xiaobing went even further by saying that he expects the smartphone to become China's best-selling.

One of the main problems cited for slow sales is the phone's inflated price. Without contract, the higher capacity model sells for 6,999 yuan ($1000+ USD).

There are over 2 million users using gray-market iPhones in China currently.