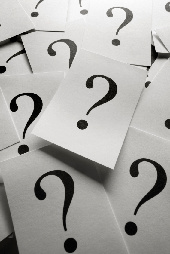 In the latest "WTF"-type news,
BoingBoing
is reporting that a Japanese man, who goes by the name
Sal9000
, has married his virtual video game character Nene Anegasaki, from the
DS
game "Love Plus."
The wedding took place at the Tokyo Institute of Technology, and had a real priest, real audience, and a slideshow of the happy couple's favorite memories.
The event was posted on Japan's
Nico Nico Douga
, a strange but popular video sharing site.
Below is BB's video report on the wedding, and we wish the bride and groom a happy life together.
And a picture of Sal9000 at the beach with his wife: