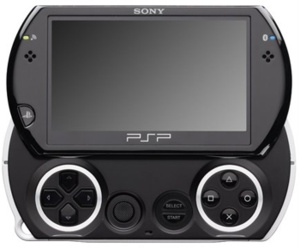 The large retailer
HMV
has slashed the price of the
PSPgo
by GBP 75 to GBP 149.99 in the UK, less than two months after its release to less-than-stellar critical reviews.
The handheld started with an MSRP of GBP 224.99 but after one week HMV had already slashed the price to GBP 200 due to lack of demand.
Early on,
Australian retailer EB Games decided to not stock the console
, a sentiment shared by a few other retailers.
Don McCabe, managing director of the UK game chain Chips
had the harshest words
for the PSPgo handheld, saying he expects the console to "fail miserably" in the market.