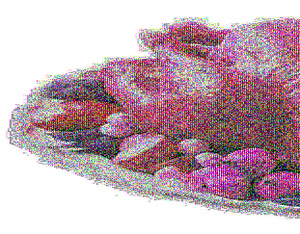 It appears the start of the holiday season was good to console makers
Nintendo, Sony
and
Microsoft
, with each reporting strong sales for the week of Thanksgiving.
Nintendo sold 500,000
Wii
units for the week and 1 million DS/DSi handhelds, a new record surpassing that of
Game Boy Advance
sales during Thanksgiving week 2002.
"Holiday shoppers are finding value in our products' prices, and through a gameplay experience that's unique to Nintendo,"
added Cammie Dunaway, executive VP of sales and marketing.
Sony, continuing strong momentum since the launch of the slim PS3 in September, sold 440,000
PS3
units for the week.

"The 2009 holiday season got off to an amazing start for PlayStation, with all key retailers showing a significant increase for PS3, PSP and key holiday titles over Black Friday and the holiday weekend,"
added Patrick Seybold of Sony Computer Entertainment America.
Microsoft did not release exact figures but Microsoft director of product management for
Xbox
360 and XBL Aaron Greenberg Tweeted the following message:
"Great Black Friday results just in, biggest sales week of the year for Xbox 360, more than 2xs previous week sales."