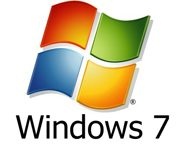 Microsoft
has killed off the
Windows 7 Family Pack
promotion, claiming the "limited time" offer has expired, just in time for the Christmas holiday.
The Family Pack offered a 3-license pack of Windows 7 Home Premium for $150 USD, a
sharp
discount off individual MSRPs of $120 each.
Microsoft has acknowledged the demise of the promotion, although consumers on the Internet have been claiming the end of the promotion since as early as December 1st.
External sellers via
Amazon
and
eBay
have now increased the price of remaining Family Packs to over $250 USD, taking advantage of consumers who still want the pack.