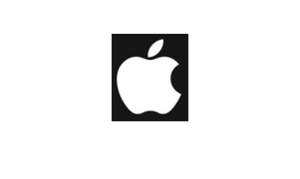 Apple
has countersued
Nokia
this week in their ongoing patent dispute claiming now that Nokia is infringing on 13 of Apple's patents.
"Other companies must compete with us by inventing their own technologies, not just by stealing ours," Apple General Counsel Bruce Sewell added.

Nokia sued Apple in October over 10 alleged patent infringements relating to the iPhone's connectivity to wireless networks and wireless data. Apple says that Nokia "sought to gain an unjust competitive advantage over Apple by charging technology licensing fees well in excess of standard industry practice." Additionally, Apple is also claiming that a few Nokia models infringe on Apple patents relating to how computers recognize devices when they are attached.

Apple is seeking a full dismissal of Nokia's suit, as well as attorney's fees and monetary damages for the alleged infringements.

Earlier this year Apple became the most profitable mobile phone maker in the world, a giant milestone considering it sells one-eighth the amount of phones rivals like Nokia do.