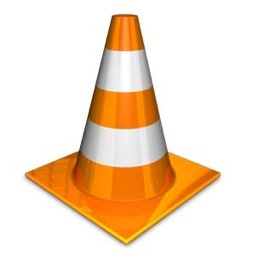 VideoLAN
, the group behind the extremely popular free media player
VLC
has said that development for the
Mac
version of the software may come to an end soon, as volunteers have almost completely disappeared.
All VLC versions are developed on a volunteer basis but it seems that the Mac version has had its volunteer corps drop to
zero
for most of the time.
A 64-bit Mac VLC has already been put on indefinite hold and VideoLAN says that VLC 1.1.0 may be the last Mac version, ever, unless more developers are found.
Active volunteers have deep knowledge of C, Cocoa and Xcode.