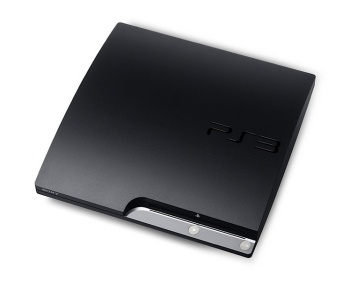 Final Fantasy XIII
, the latest game in the franchise that has sold 92 million copies, has helped boost
PlayStation 3
sales in Japan, despite its hefty price tag of 9,240 yen ($103 USD).
"Make no mistake, this should help lift sales of the PlayStation,"
adds Yusuke Tsunoda, analyst for
Tokai Tokyo Securities
.
"The Wii has peaked out, but PlayStation is still on the upswing."
The game doesn't go on sale in Europe or the U.S. until March, but developer
Square Enix
says it expects 2 million copies of the game to sell in Japan by that time. Investment bank
Barclays
says it expects worldwide sales of the game to reach almost 6 million.
In Japan, 1 million units were sold on opening day, and
Enterbrain
says the game will likely increase PS3 sales by 500,000 units.