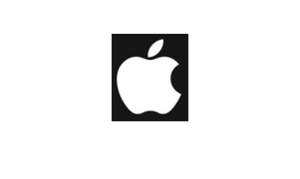 After word spread that
Apple
had rented a stage for a "major" announcement in January, the rumor mill was at full speed that the oft-rumored Apple-branded tablet may finally be a reality.
The
Financial Times,
the
Wall Street Journal
and Piper Jaffray analyst Gene Munster all had stories over the past few days, claiming that a "a major product announcement" was set for January. Munster gives it a 50/50 chance of being the tablet, while the WSJ says Apple is already debriefing media companies on how their content would work on the devices.
Munster said the tablet would likely be 7-10 inches, and would be priced between $500-700, giving it competitiveness in the netbook market without actually being a netbook. The tablet's OS would be a tweaked iPhone OS, or a multi-touch-enabled Mac OS X.
Additionally, the device could have 3G wireless integrated, and could be sold through cell phone carriers. Covering all bases, the tablet could also include e-book software for books that could eventually be sold through the
iTunes
Store.
We will keep you updated.