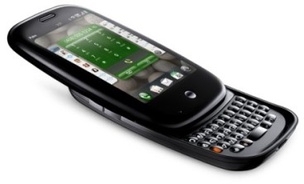 Palm
has updated their
webOS
firmware
today, to version 1.3.5, rolling out the update to
Pre
and
Pixi
users.
The update removes the oft-criticized restriction on application storage space allowing for almost an unlimited number of apps to be installed now. The
Palm App Catalog
has also been updated to allow for background downloading and simultaneous downloads as well.
More notably, battery power management has been updated for whenever the phone is in "areas of poor wireless network coverage," conserving more battery life.
The full list for the
Pre
is available here:
Firmware 1.3.5
The full list for the
Pixi
is available here:
Firmware 1.3.5