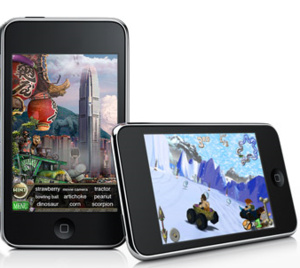 Apple
has won their appeal in a class-action lawsuit that was aiming to hold the company responsible for possible hearing loss caused by
iPods
.
The appeals court said that the plaintiffs failed to show that iPod use posed "unreasonable risk of noise-induced hearing loss."
Apple has sold over 220 million iPods since 2001, and each unit comes with a warning telling users to listen to their music and movies at "safe" volume levels.

"The plaintiffs do not allege the iPods failed to do anything they were designed to do nor do they allege that they, or any others, have suffered or are substantially certain to suffer inevitable hearing loss or other injury from iPod use,"
Senior Judge David Thompson
added
.
"At most, the plaintiffs plead a potential risk of hearing loss not to themselves, but to other unidentified iPod users,"
he concluded.