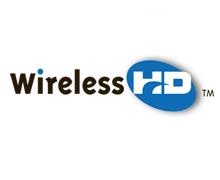 Popular
HDTV
maker
Vizio
has announced that it will begin integrating
Wireless HD
technology into its HDTVs, using
SiBEAM
60GHz chipsets.
The company can begin doing so after it completes its application to join the
WirelessHD
Association, which seems more like a formality than anything.
Vizio and SiBEAM will introduce their new
XVT Pro
TV lineup of LED-backlit machines at the upcoming
CES
event.
SiBEAM currently provides WirelessHD to Best Buy,
Panasonic
, Monster,
Sony
, and
LG
, says
Electronista
, and the technology allows for
streaming
of lossless
1080p
at 4Gbps without interfering with any other wireless products. The tech is also known to break through any physical barriers such as walls or furniture.