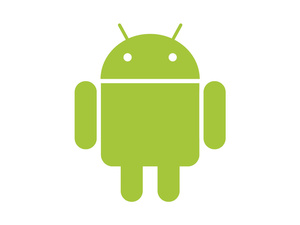 Highlights
- Nexus One "superphone" is reality
- Spec sheet as expected
- Noise reduction/suppression in speakers
- Android 2.1 firmware
- Updated widgets, weather, sports, etc
- Live wallpapers, touch the water it ripples...music live wallpaper turns into equalizer that "bounces" to the beat
- 3D app homepage
- New music, video, pictures gallery, tilts...works like Cooliris
- Excellent speech-to-text (write emails, navigate to anywhere), all text fields include speech-to-text
- Upcoming Google Earth app
- Will NOT work with AT&T 3G frequency
- http://www.google.com/phone
- $530 USD unlocked, $180 with T-Mobile
- Headed to Verizon and Vodaphone in "Spring 2010"
- Free engraving on the backplate
- Tethering coming in the future, officially
- NO multi-touch, "we will consider"
Google's
much hyped
Android
press release began at 10 AM PST, and there are quite a few sites out there live blogging the event.
We would however, like to give you the opportunity to watch the event, LIVE, and for free. All that is required is the latest
VLC
player.
Download, install, the VLC player:
VLC 1.03 at Afterdawn
Press
Ctrl+N
then enter the following URL
(thanks ATR)
:
mms://a1775.l3402457774.c34024.g.lm.akamaistream.net/D/1775/34024/v0001/reflector:57774
I will follow the event with a summary. Enjoy for now :)
Pictures: