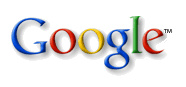 On the 5th,
Google
introduced the
Nexus One
"superphone" during a press event, confirming most of what was known on the Internet for weeks.
Although we will have a much more in depth article on the
Nexus One
later tonight, here is a video of the superphone running Flash video thanks to Adobe Flash 10.1 beta.
iPhone
owners need not apply.