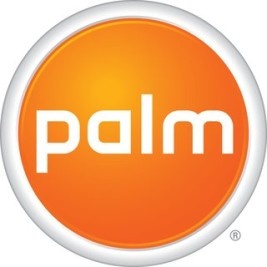 Palm
has announced the launch of the
Pre Plus
and
Pixi Plus
today, noting the smartphones will go on sale to
Verizon
subscribers starting January 25th. Until now, the original Pre and Pixi (minus the "Plus") had been available only on Sprint.
The updated Pre has 16GB of storage, simplified navigation and a back cover that works better with Palm's
TouchStone
charging station. The Pixi adds Wi-Fi and new colorways. Both phones will include Verizon's VZ Navigator, for turn-by-turn
GPS
.
Palm also announced the addition of 3D gaming, and Flash support for the phones.
No word on the subsidized pricing of the phones through Verizon just yet.
Pic via MobileBurn: