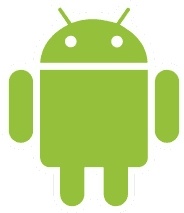 NBC
has reported this week that
Apple
co-founder Steve Wozniak has moved on from the
iPhone
to the
Nexus One
, the latest
Android
device, and a direct rival to Apple's product.
When asked what his favorite phone device was, "Woz" said
"Well, it's the latest one. It's a non-Apple product, but it's a gadget that just came out yesterday."
This was one day after the
Nexus One
was released.
The news may not be so surprising especially since Woz has jailbroken his iPhone 3G, and even criticized Apple for the first iPhone and its lack of 3G support.
After the report however, Woz cleared up any misunderstandings by admitting that the Nexus One is in fact is favorite new gadget but that he still owns two iPhones, and has been known to carry three phones on him at one time.