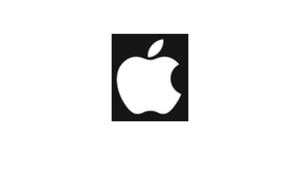 Earlier this week,
Gawker
offered up to $100,000 USD to anyone who could bring concrete proof of the existence of the much-hyped
Apple Tablet
, and they announced a winner today, with that winner being
Apple
itself after the company sent a cease-and-desist letter which calls for the end of the search for the "unannounced and highly confidential" product.
The letter, from Apple's law firm Orrick, Herrington & Sutcliffe, says:
"While Apple values and appreciates vibrant public commentary about its products, we believe you and your company crossed the line by offering a bounty for the theft of Apple's trade secrets. Such an offer is illegal and Apple insists that you immediately discontinue the Scavenger Hunt. Apple has maintained the types of information and things you are soliciting ... in strict confidence."
The letter: