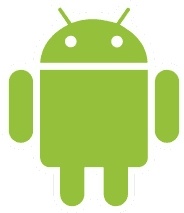 Google
has confirmed that the upcoming major revision to the
Android 2.x
platform is dubbed "Froyo," short for "frozen yogurt."
Android Senior Product Manager Erick Tseng says the name keeps in line with past updates, such as "cupcake," "donut" and "eclair."

There has been no word on what updates would come with the latest revision or even what number it would be (2.2?) but it is expected to hit by May.