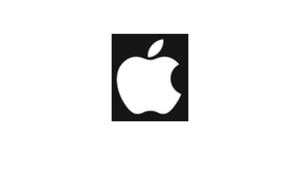 Apple
has set January 27th as a day for a "special event" in which the company is expected to reveal the long-hyped tablet which has so far been given the name "iSlate."
The rumored device will have a 10-inch screen among other notable features but the
WSJ
has posted today that the large publisher
HarperCollins
is negotiating with Apple to make e-books available alongside the launch of the tablet. Details are still shaky but it seems that HC will set the prices of the books, which will include added bonus features, and Apple will take a percentage of sales.
The books will likely be sold through
iTunes
.
The "bonus features" will include videos, author interviews and social-networking applications. Prices will jump from standard $9.99 to $14.99-19.99.
The tablet is expected to ship in March, with a price tag of about $999 USD.