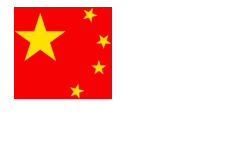 China's Internet population, the largest in the world, continues to grow at an exponential
pace
, jumping 29 percent year-on-year to 384 million users, thanks mainly to rapid growth in the mobile phone arena.
Mobile phone users surfing the Internet rose 106 percent, to 233 million, thanks to the launch of 3G networks in the nation. China's overall population is about 1.4 billion.

Online commerce in China totaled 250 billion yuan ($37 billion USD).