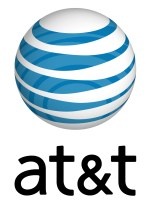 AT&T
has shown
Apple
its plans to improve the wireless data network, says COO Tim Cook, hoping the new infrastructure will change the general perception of the public that the carrier's network is lacking.
"We have personally reviewed these plans, and we have very high confidence that they will make significant progress toward fixing them," Cook added.

Cook did not comment on whether the exclusivity pact Apple has with AT&T was set to expire, and would not go into whether the iPhone would be available for new carriers soon.