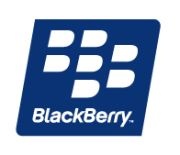 According to new sources,
Verizon
will begin offering prepaid
BlackBerry
data service sometime in the next three months.
Although there weren't too many details revealed, the plan will cost $35 on top of your normal voice plan. Most likely, only a few BlackBerrys will be available for the new deal.

The move is the first time Verizon will offer a smartphone as a "prepaid" device, and most American carriers have been reluctant to make such offers, instead opting for long-term contracts with locked in prices.