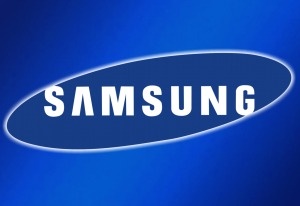 Samsung
has announced that they have begun mass producing displays for
3D LED HDTVs
, a move that puts a lot of support behind the technology that many critics have called a "gimmick."
Being in mass production should mean lower prices for the end user in a short time frame. 3D TVs have so far come with a heavy price tag.

"Recently, 3D displays have captured the industry spotlight. Samsung Electronics aims to lead the global 3D TV panel market in pioneering mass production for 3D LED and LCD TVs,"
reads the press release.
The displays being produced are 40-inch, 46-inch and 55-inch.