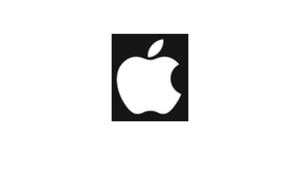 Intellect Wireless
, a small company based in Virginia has sued
Apple
this month over wireless communication technology found in the
iPhone
, in what has got to be the millionth time Apple has been sued over technology relating to their smartphone.
The patent in question is for a concept meant to
"receive and display caller ID information, non-facsimile pictures, video messages and/or Multimedia Messaging Services [MMS]."
Intellect is asking for $10 million in damages from Apple, but will accept a settlement.
The company has so far sued T-Mobile, Virgin, Helio, US Cellular,
Motorola
,
LG
,
Sanyo
,
Samsung
and
HTC
over similar patent disputes.