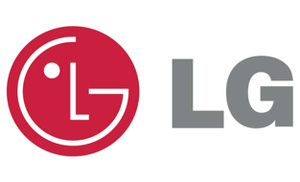 TechOn
is reporting today that large
OLED
panels should become available mainstream starting in 2010, with
LG Display
planning 20-inch displays for this year and 40-inch displays by 2012.
Says VP Won Kim, in charge of OLED Sales & Marketing at the firm:
"They may be expensive, but it will be possible to buy a 40-inch class OLED TV in 2012."
OLED displays offer superior quality to LED LCD displays, and can be as thin as a a few millimeters.
The current 15-inch OLED display offered by LG has a contrast ratio of 100,000:1 and "color reproducibility range of 98% of the
NTSC
standard."