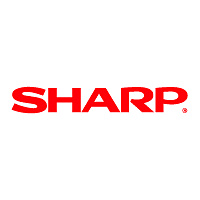 Sharp
and
Samsung
have decided to end all ongoing patent infringement disputes over LCD displays this week, although it is unclear what the financial details are of the agreement.
"We have a confidentiality agreement but we can say these conditions will be in favor of Sharp," added Sharp spokeswoman Miyuki Nakayama.

Sharp filed the first suit in 2007, in the U.S., claiming that Samsung infringed on five of its patents relating to LCD modules. The suit then expanded to South Korea, wherein Samsung countersued for patent infringement, as well. The suits expanded to Europe in 2008, before finally being taken in front of the International Trade Commission.

The new settlement includes patent cross-licensing agreements.