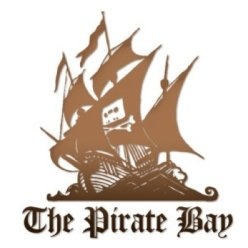 After first being blocked in 2008, an Italian court has once again ruled that ISPs in the nation must block access to the
infamous
torrent
tracker
The Pirate Bay
, leaving millions of users without access to one of the most popular sites on the planet.
In the original case, after an appeal by the Pirate Bay, the Court of Bergamo ruled that foreign websites cannot be blocked over alleged copyright infringement. Fast forward until today and the Supreme Court has ruled that ISPs can indeed be forced to block torrent sites, even if they are foreign-based.
The ruling says any site that offers torrent links to connect to copyrighted material is "engaging in criminal activity," says
TF
.
Of course there are proxies, and thousands of other smaller sites that are not yet blocked, so it is not as if Italian torrent fans are in complete trouble.