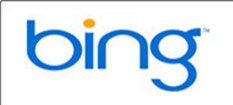 After falling to under 10 percent in December,
Bing
has regained some ground in search engine market share, moving up to 10.9 percent.
Google
, the dominant market leader, fell 1 percent to 66.3 percent overall, with
Yahoo
remaining in second at 14.5 percent share.
Smaller rivals AOL, Ask and MyWeb combined for 5.5 percent, a small gap up from December.
The charts:
January: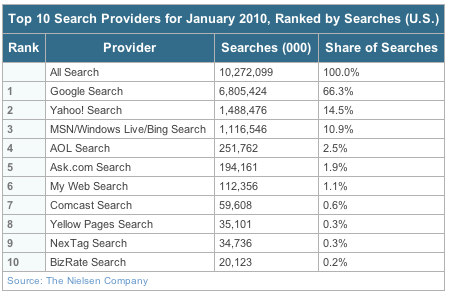 December: