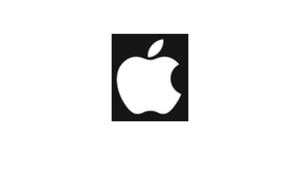 Two well-known hackers, Sherif Hashim and another who goes by the name iH8Sn0w, have had their
Apple
IDs blocked from accessing the
App Store
this week.
Hashim created a hack for the iPhone OS 3.1.3 and Sn0w created the XEMN tool that unlocks the radio baseband for iPhone 3G and 3GS with 3.1.3.

The latest move has started an avalanche of worry from users of jailbroken iPhones and iPod Touches who were worried that their accounts might be banned too, but those worries seem unfounded, as Apple does not want to block possible purchases from millions of users on jailbroken devices.

Both hackers Tweeted responses; Hashim: "Your Apple ID was banned for security reasons", that's what i get when i try to go to the app store, they must be really angry :)))))

iH8sn0w: @sherif_hashim lol, they did that to my ih8sn0wyday[@t]googmail.com too. (right after I posted XEMN)...