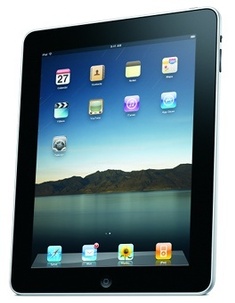 Apple's
iBook store will sell e-books protected with
DRM
, says the
LA Times
, with sources saying it will likely be
FairPlay
copy protection.
E-book market share leader
Amazon
has been criticized for using DRM for e-books they sell for the
Kindle
device, and it appears that
Apple
will employ the same tactics.
FairPlay will restrict the amount of devices that are authorized to read the e-book, with the number likely being between 3-5.
The iPad iBook store will sell the books in the open
ePub
standard. Five publishers have already signed deals to sell via the iBook store and have accepted
FairPlay; Penguin, HarperCollins, Simon & Schuster, Macmillan
, and
Hachette.