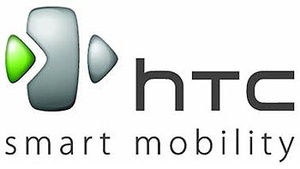 Verizon
has begun
OTA
updates for the
HTC Droid Eris
, giving owners
Android 2.1
, the newest
firmware
available from
Google
, even before Motorola Droid users have gotten it.
Users at
Droid-Life
have had mixed results however:
"it's now sounding more and more like eris users truly are receiving some sort of an update to 2.1. some are reporting that sense ui is missing while others apparently still have it. and now after our source has confirmed an update request from a droid user, we have to wonder what verizon has done this time. this is shaping up to be a huge disaster for htc, motorola and verizon,"
reads the post.
HTC had confirmed the update was coming on Tuesday, but did not give a date.