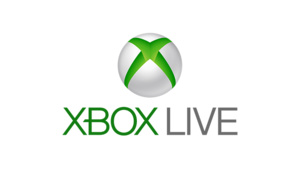 Larry "Major" Nelson,
Xbox
Live community director, has Tweeted today that many
Midway
games available via
Xbox Live Aracde
have been removed for the time being due to issues over publisher rights.
Says the post:
"Some XBLA titles are no longer available for purchase from Xbox Live Arcade due to publisher evolving rights and permissions."
Nelson then listed the titles, which are: Cyberball, Defender, Paperboy, Rootbeer Tapper,
Ultimate Mortal Kombat 3
, Robotron, Joust,
Gauntlet
and Smash TV.
"If you purchased any of those titles... you will still be able to play them or re-download 'em. And no, it's not Game Room related."
Midway, which filed for bankruptcy in 2009, is now mostly owned by Warner Bros., who snatched up profitable assets.