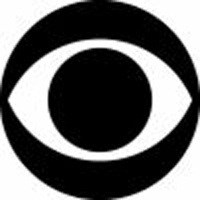 According to
Mashable
,
CBS
looks to be on the verge of dropping the price of their TV episodes on
iTunes
from $1.99 to $0.99, with CEO Les Moonves saying specifically that
"there are certain shows that will be sold on Apple for 99 cents."
Although many networks price down older content, MediaMemo says that the context of the quote shows CBS is "planning on changing its pricing structure on more than a one-off basis."

If the move does take place, rivals like NBC and Fox will likely be forced to drop their prices as well for TV shows. At under a dollar, consumers will be more willing to purchase the content, but it is unclear what kind of hit margins will take for the content holders.

Their is no deal set in stone yet, but Apple and CBS are currently in negotiations.