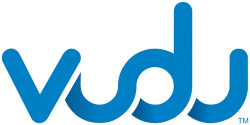 According to the
New York Times
,
Wal-Mart
is set to purchase
VUDU
, the premium video
streaming
service, as a way to compete against
iTunes, Netflix
and cable VOD.
The move marks the third time Wal-Mart has tried to compete in the realm of video rental. In 2004, it started a DVD-by-mail service, but closed it in 2005 and set its customers right to Netflix as part of a deal.
In 2007, they started an a la carte music download program with full blessing from the major record labels, but killed the service in 2008 after
Apple
surpassed them as the biggest music retailer in the United States.
Vudu offers the most HD movies, and offers the best quality, but has remained for the most part, obscure, as it does not have broad marketing.