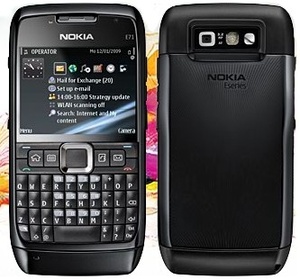 Gartner
research said on Tuesday that it expects sales of mobile handsets to rebound in 2010 after declining in 2009 for the first time in eight years. The firm expects handset sales to increase more strongly than expected as economies recover from the global recession that cut into the consumer electronics market. Handset vendors are also upping competition by pushing cheaper smartphones to entice consumers.
The market declined 1 percent in 2009. Market leader
Nokia Corp.
had expected growth of about 10 percent for 2010, but
Gartner is more optimistic
, predicting a rise of about 11-13 percent this year in the sector.
"The economy seems to be stabilizing more into a recovery trend than we forecast back in December,"
Gartner analyst
Carolina Milanesi
said.
"Sales will return to low-double-digit growth, but competition will continue to put a strain on vendors' margins."
Cheaper model smartphones will grow about 46 percent from 172.4 million units sold in 2009, according to Gartner research. The enormous growth in volume will be driven by falling prices for smartphones and competitive deals from network operators.