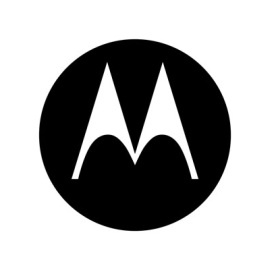 According to a
Facebook
post,
Best Buy
will begin offering the
Motorola Devour
for $99 starting February 25th, alongside price drops of the
Droid
and the
Droid Eris
.
With activation and 2-year agreement, the Devour will cost $99, the Droid will drop to $99, and the Droid Eris will be free.
Reads the post:

"We lowered our prices on the Droid Eris by HTC to Free, DROID by Motorola to $99.99, and on February 25th are introducing the MOTOROLA DEVOUR™ with MOTOBLUR™ at $99.99. Pricing requires 2 year activation. Activation and termination fees apply. Handsets may vary by store. See store for details."