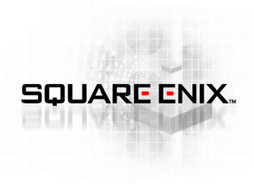 Square Enix
is bringing back the beginning of an incredible story of success in the games industry on the
iPhone
and
iPod Touch
platform. The original Final Fantasy and Final Fantasy II are now
available for the iPhone and iPod Touch
.
Later versions of the game are particularly popular but the franchise has been a huge success since it launched on
Nintendo
hardware in the late 1980s.
The new versions of the game feature revitalized sounds, graphics and icons when compared to the original 1987/1988 Nintendo releases of the titles. The games feature control systems optimized for the iPhone/iPod Touch touch-screen hardware, according to the Square Enix press release.
The games are currently available from the App Store for $9 a piece, not a bad price since both titles will offer hours of gameplay.