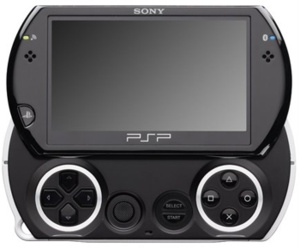 Sony America
publisher relations senior VP Rob Dyer has admitted this week that the
PSP Go
handheld "confused" buyers, and that sales have struggled.
Acknowledging another long-time criticism, Dyer says the expensive $250 price has not helped sales any, with the cheaper PSP-3000 model handily outselling its newer brother.

"Yeah, I think the higher price point didn't help matters any,"
Dyer said, via
IpodNN
.
Since the release of the
PSP Go
, Sony has done nothing but lose market share to the
DS/DSi
, and even the iPod Touch, which are cheaper and have big fan bases.