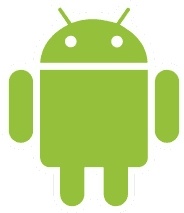 Androidandme
has reported today that all American
Android
smartphones will be receiving an update to
firmware
version 2.1, although some will have features missing.
Notably included is the now aging T-Mobile G1, the first Android phone ever, which is still currently running firmware 1.6, like many other devices.

The report does note that some phone will have to be wiped first before they can be upgraded, which shouldn't be too big of a problem as long as you backup your device beforehand. Some phones will also need to be connected to a PC for the install to work, although it is unclear which phones will need the extra effort.

The updates are expected to "still be on schedule for Q2 2010," with the site saying the G1 and the myTouch 3G getting the update first.